Promotional Calendars by Encore Promotions was established in 1999 and still remains an Australian family owned business today. Over the years Encore has employed at some time most family members and even family friends. They have managed to ride out a few economic rollercoasters and are still going strong, in part they believe because of friendly service and efficient production. Encore provides customised graphic design on a range of marketing products including our combination calendars, keyrings and specialty business cards. Encore work with large and small businesses, including franchise and national groups, and look forward to helping you with your marketing needs.
Promotional Calendars by Encore Promotions services Australian businesses, both small and large, and is proud to have been working with leading Australian brands for over 15 years.
The Owners
---
John Cave, Founder and Owner, Encore Promotions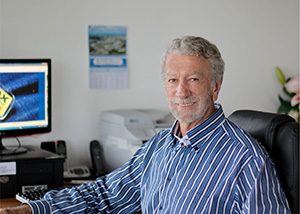 John has a wealth of experience in management and the running of small businesses. After many years in Senior Management roles with Encyclopaedia Britannica (Australia and New Zealand) John left to create his own company, Lincoln Golf. He quickly formed international partnerships and was soon exporting globally. In 1999 he sold Lincoln Golf and he turned his expertise to marketing and promotions. He started developing a customised calendar which would later become the core product around which Encore was formed. It is still our most popular product today.
Nerida Farmer, Owner, Encore Promotions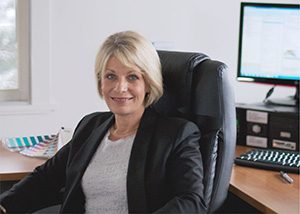 In 1999 after many years of teaching, Nerida embarked on a graphic design course. This ultimately led to a huge change in career for her as she teamed up with John in 2000 as co owner of Encore Promotions. Nerida is now head of graphic design and production. She is usually the first port of call when you make enquiries, and part of the ongoing consultation and design process. She will closely supervise all production until job completion.
Testimonials
---
We love getting feedback from our customers. Here's some of the most recent comments about Promotional Calendars by Encore Promotions:
"Our Customers absolutely love our calendars. It's great advertising, not too big and clients can write their next appointments on them."
Margaret from the Quays Dental Practice (Gold Coast Qld)
We used to get the bigger calendars but most people didn't have a place to hang them. Best thing we ever did was change to this one – we've seen them in use in our clients' homes so we know they work."
David from Advanced Aussie Blinds (Port Macquarie NSW)
I love that we can put our own pictures on display, and our customers think they are marvellous. We actually have a waiting list for them!"
Freda from Prestige Staffing Personnel (Mildura Vic)